Can't find a buyer for your surplus?
AT XEAPERS WE SPREAD YOUR OFFER IN DIFFERENT WAYS SO THAT THE MAXIMUM POSSIBLE INTERESTED PEOPLE CONTACT YOU AND YOU CAN GET RID OF THAT ANNOYING STAGNATED INVENTORY
See offers
Create Offer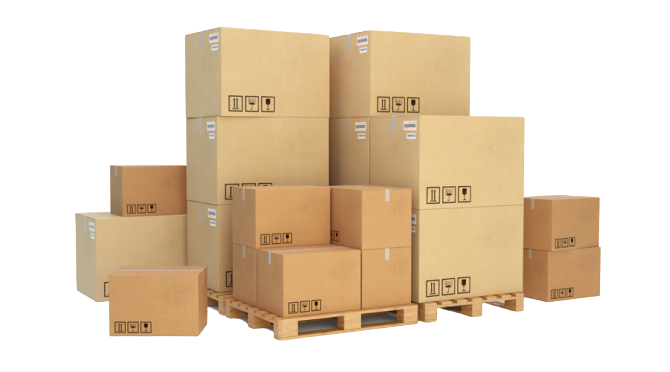 How to post to Xeapers

for
50€
Get rid of your gender quickly, cheaply and without intermediaries (those interested will contact you directly).
STEP 1
CREATE your ad in up to 5 languages and easily.
STEP 2
BASIC REGISTRY. Create a username and password to access Xeapers
STEP 3
SELECT rate and PAY online safe and fast
Our rates
During the chosen period, post an ad and exchange your offer as many times as you want
Exchangeable ad at no extra cost
Receive contact requests to the mailbox or via chat
Your ad will be seen internationally
Create a database with your contacts
Dissemination of your ad on social networks and other platforms
We don't charge commission for sales and any other extra expenses
Where will my ad be seen?

We diffuse PUBLISHED OFFERS in different ways to streamline the sales process and reach a larger target audience

It will appear PUBLISHED on our XEAPERS B2B platform, in all languages and countries once you make the payment. From that moment it will be visible to thousands of visitors interested in our offers.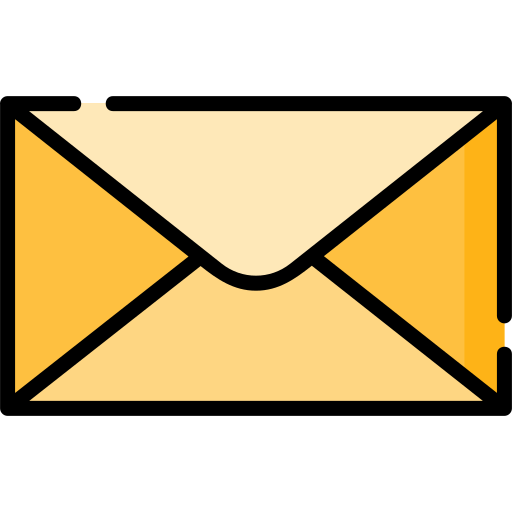 We will send your offer VIA MAILING to companies in your sector interested in acquiring offers like yours.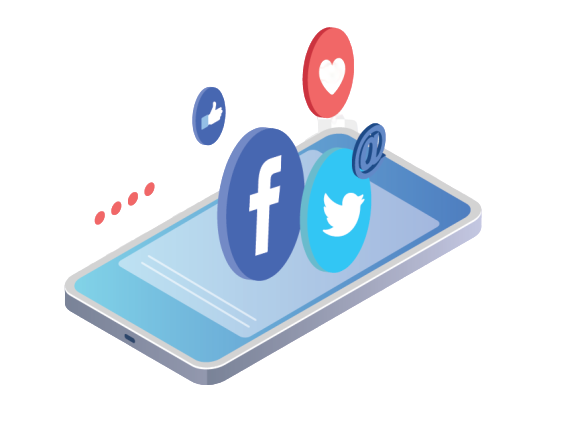 SOCIAL NETWORKS and OTHER settlement portals with which we work, we will publish the stocks, on our Facebook, LinkedIn, etc.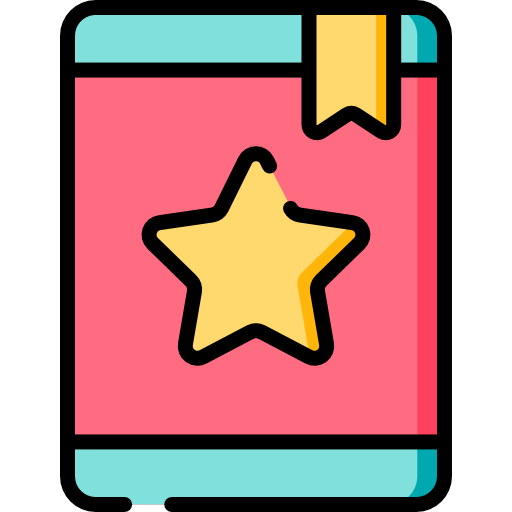 FEATURED ADS. You will have the possibility to promote your Offer within Xeapers so that it appears in first positions.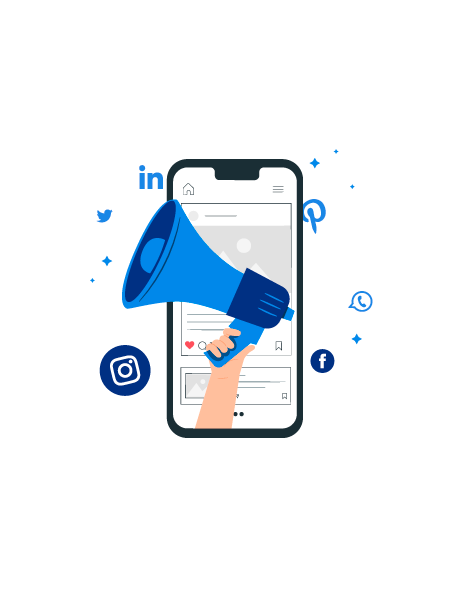 WHY ADVERTISE ON XEAPERS?
QUICK AND SIMPLE PUBLICATION. In less than 5 minutes you can be Selling, What are you waiting for ...? NO COMMISSIONS, NO INTERMEDIARIES, DIRECT DEAL

Unlike other platforms, all visitors interested in BUYING have access to their data FREE OF CHARGE and AT THE MOMENT

We have thousands of interested parties subscribed to our newsletter and waiting to receive new LIQUIDATIONS. We will send you your Offer Shortly

The main market for Xeapers is EUROPE, arriving interested in buying from AFRICA, MIDDLE EAST and part of LATIN AMERICA

If you want a greater reach, you can Promote your Ad within Xeapers
We are implementing a CHAT system so that your buyers can access sellers that are connected to Xeapers
Do not let them escape, sometimes the immediacy and good attention, translates into SALE
We are working on it
Please be patient, we want to make it perfect :)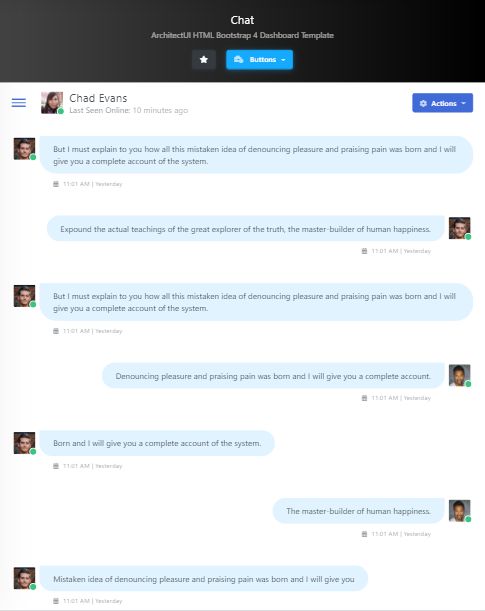 ADVANCED CONTROL PANEL
YOU WILL HAVE ACCESS TO A CONTROL PANEL WITH MULTIPLE FUNCTIONALITIES, STATISTICS, CLIENT PORTFOLIO, INTERNAL MESSAGING, ETC
Customer database
HAVE AT HAND IN THE CRM, ALL THE INTERESTS WITH WHOM YOU HAVE INTERACTED, FOR THIS OR FUTURE SALES. YOU CAN EXPORT THE DATA EASILY TO IMPLEMENT THEM IN YOUR DATABASE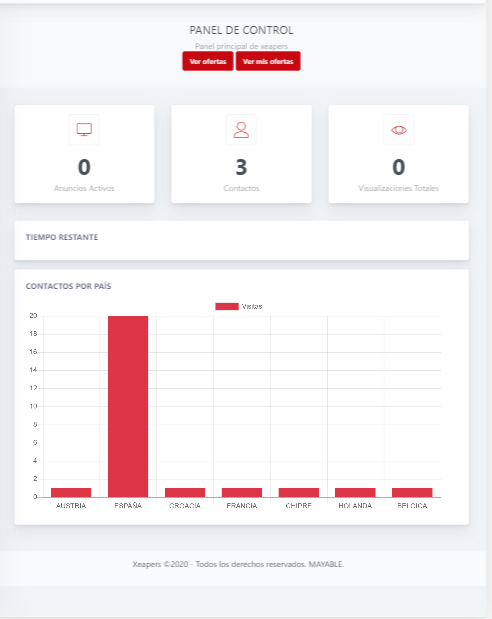 It is proven that buyers who visit your country do so to buy, and look for more merchandise taking advantage of the proximity. Publish the location of the lot and you will have more options for sale