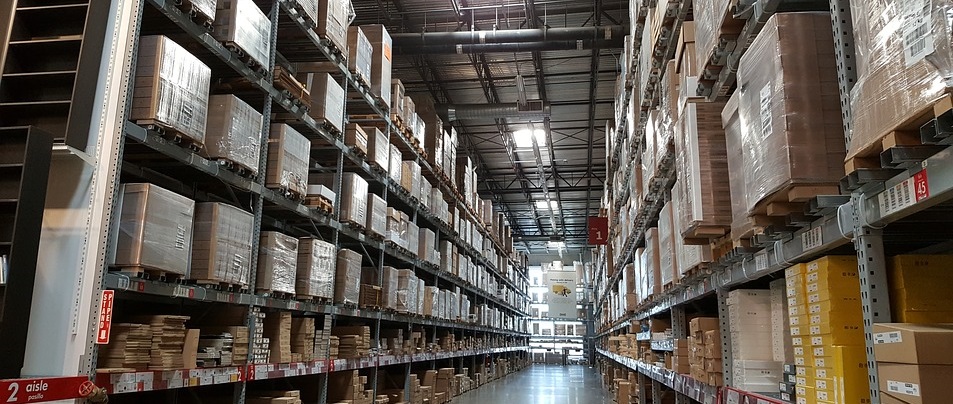 XEAPERS is a B2B platform (only for wholesalers) where any company, with spare stock, will be able to publish it before thousands of possible companies interested in acquiring it, these will contact directly with the selling company to close the sale.
That is why, we know the necessity and benefits of belonging to a B2B PLATFORM where easily could be found both as well a buyer for your surplus stock or liquidation, as a great offers from 5% of its price.
It is the meeting point for companies or individuals who want to sell or buy a stock, batch or liquidation of all kinds of items
It is the perfect showcase to search or expose an opportunity at a very low price.
To clear out old stock by an unusual way .
Our main market applications is Europe, avoiding the invasion of Asian countries imported product at low prices and low quality
Origin of stocks published:
Surplus stock
Bankrupt Stock
End of Line Goods
Returned goods
Stock Liquidation
Etc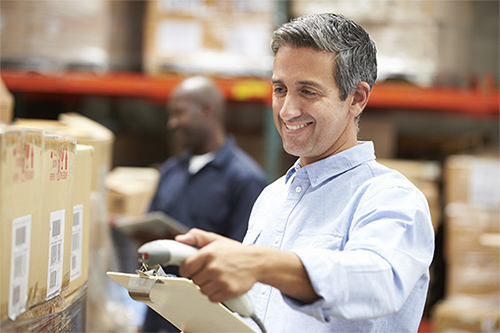 In our platform, you can buy some lots with discounts up to 95% of the list price. Sign up for our newsletters and we will keep you informed about our PREMIUM PARTNERS offers.
"We accept only those batches and stocks that comply with certain minimum conditions to be accepted as a salable opportunity as we are a platform of liquidations and not of company catalogs with usual prices"
If you are interested in purchasing any of the stocks we have offered, contact easily with the seller.
Some of the advantages of partnering:
Xeapers is one of the best portals in Europe.
A showcase within the reach of thousands of buying companies.
No Intermediaries commissions
In addition your company will appear in a directory of verified wholesalers, which generate confidence to buyers.
PREMIUM PARTNERS, before registering as sellers on our platform, and to appear in the directory "WHOLESALERS" are checked by our team, to ensure the existance and activity of company. (NOTE !!! This check it is a filter, but does not aviod possible fraud)