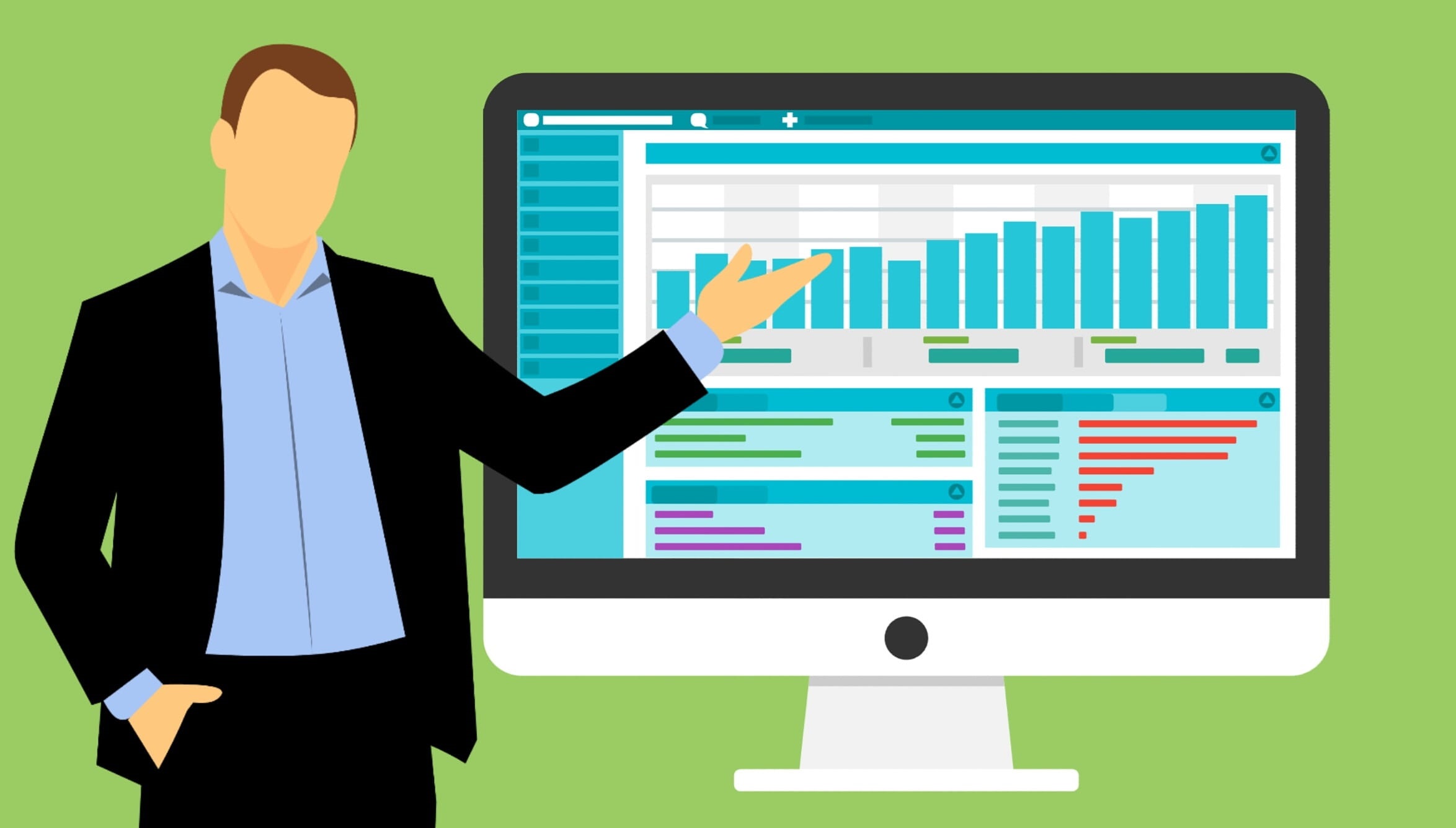 XEAPERS is a B2B platform, PUBLIC ADVERTISING PORTAL where any company, with surplus stock, will be able to publish before thousands of possible companies interested in acquiring it, they will contact the selling company directly to close the sale.
That is why we know the need and the advantages of being able to publish on a B2B PORTAL exclusively for Liquidations, where you can easily find both a buyer for your excess inventory or liquidation, as well as find incredible offers from 5% of their RRP. .
It is the MEETING POINT for those companies or people who want to sell or buy a stock, lot or surplus of all kinds of items
It is the perfect showcase to search or expose an opportunity at a very low price.
Exit stagnant merchandise by another route other than the usual one.
Our main market is Europe, Africa, the Middle East and more and more Latin American buyers visit us to purchase our products.
Origin of stocks published:
Bankrupt Stock

Surplus stock

End of Line Goods

Returned goods

Stock Liquidation

Etc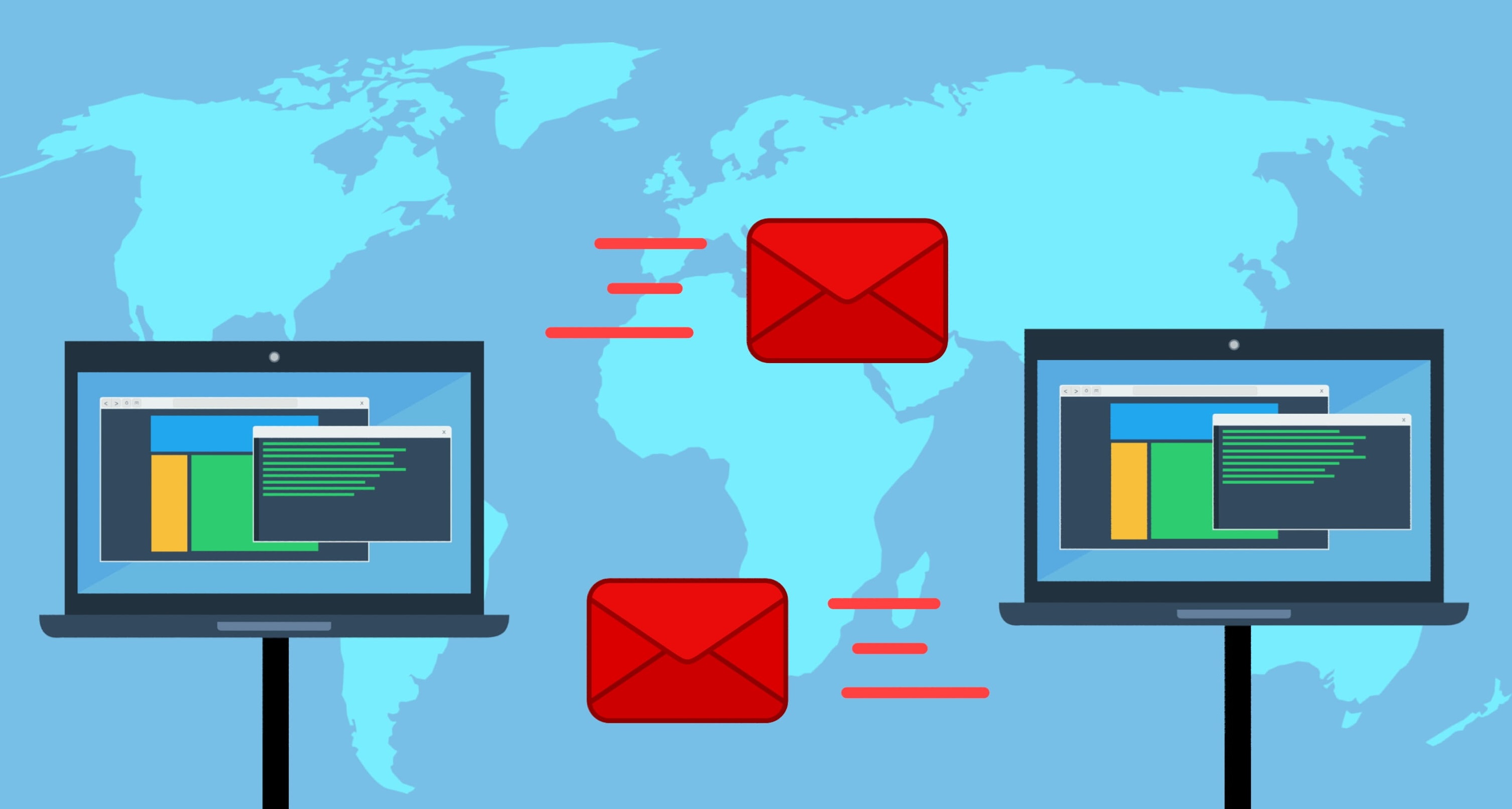 SELLERS
If you have a stock to liquidate, a manufacturing surplus, seasonal remains or a store closure, at Xeapers you can POST AN AD to find a buyer of your products. (only wholesale)
"We only accept those lots and stocks, which meet the minimum conditions to be accepted as a salable opportunity, since it is a portal for liquidations, not for company catalogs"
---
BUYERS
Through XEAPERS, you can directly contact the sellers and purchase some lots with discounts of up to 95% of the RRP. SUBSCRIBE to our Newsletter and we will inform you of NEW PUBLISHED OFFERS
Access to Xeapers, as well as CONTACT with Sellers, is FREE and DIRECT.
"We do not charge any commission of any kind."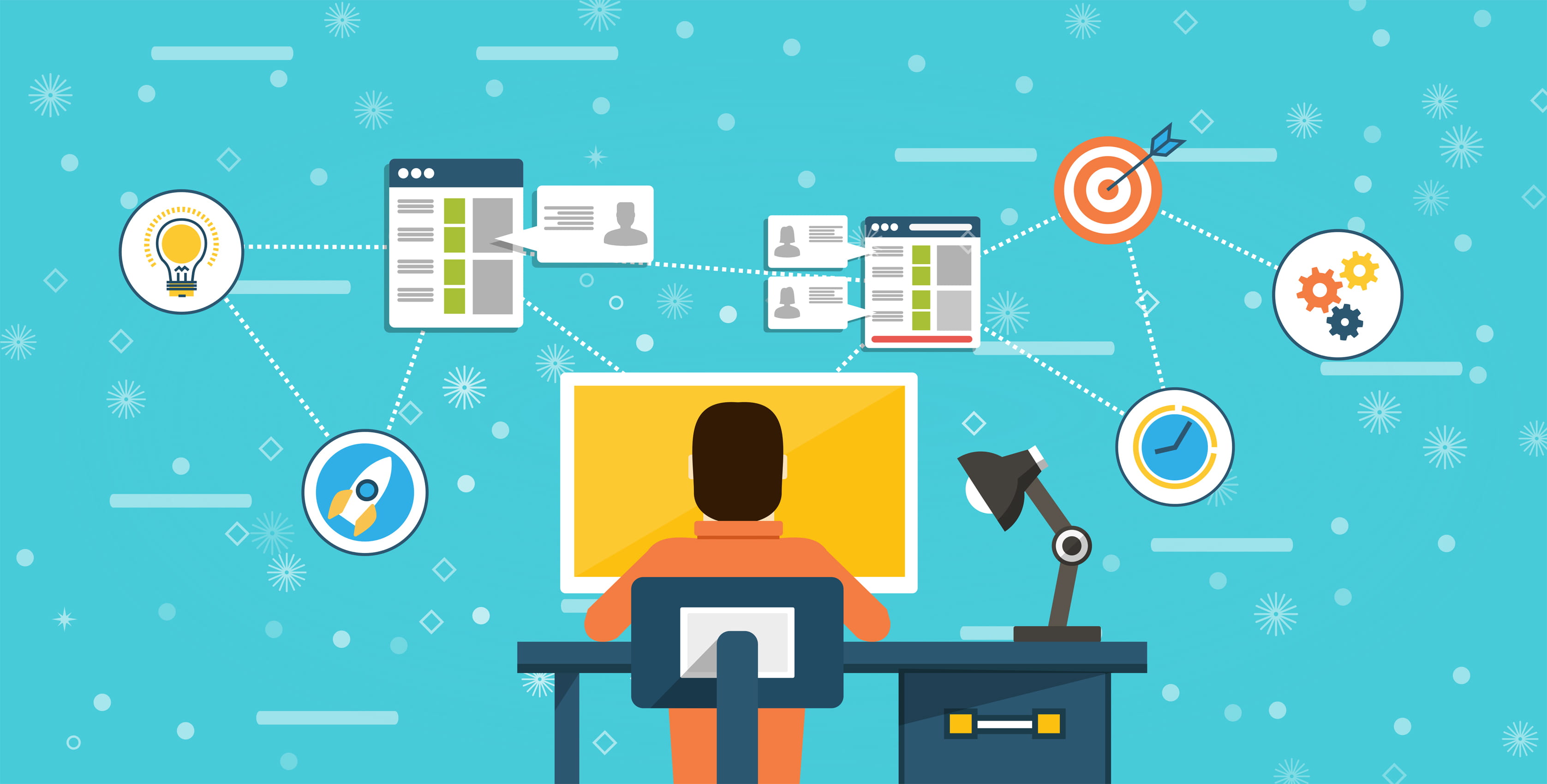 WE BROADCAST YOUR ADVERTISEMENTS TO GET YOU A BUYER
Some of the Advantages of PUBLISHING:
Xeapers is one of the best portals in Europe.

A showcase within the reach of thousands of buying companies.

No Intermediaries commissions, DIRECT CONTACT and AT THE MOMENT
Furthermore, our team WILL DISSEMINATE YOUR OFFER through other channels, such as EMAIL to our database of INTERESTED BUYERS, subscribed to our Newsletter. Social Networks and OTHER SETTLEMENT PORTALS with which we work.

Manage your contacts from our internal CRM and download a file when you want to add them to your Databases.
XEAPERS IS A PUBLICATION PORTAL AND IS NOT RESPONSIBLE FOR TRANSACTIONS THAT ARE MADE THROUGH OUR PLATFORM.

IT IS ONLY A MEANS OF HAVING A FIRST CONTACT AND DETECTING A BUSINESS OPPORTUNITY, FROM THEREIN, THE AGREEMENTS AND CONDITIONS OF SALE AGREED ONLY ARE THE RESPONSIBILITY OF THE INVOLVED, THAT IS, BUYER AND SELLER.