356750 - Relaxfit - Massage chair, Electrical appliances, remaining stock, mixed pallets
356750 - Relaxfit - Massage chair, Electrical appliances, remaining stock, mixed pallets
price:

1.000,00 € PALET

Minimum order:

1 PALET

Available Quantity:

1 PALET

Marchandises Type:

&nbsp

New

Brand:

Relaxfit

Country:

Germany
Remaining stock
1 pallet = 2 items
packed in original boxes (category A).

- massage chair

The pallets can be checked in our warehouse.

For queries and further information, please do not hesitate to contact us.

Possibility to visit the merchandise:

Yes

Sample shipment possible:

-

Seller can manage shipping:

-
Bank transfer:

Yes

cash:

Yes

Online payments:

-
Company: Elektro.Mix.Shop
NIF/CIF: DE292447169
Country: Germany
City: Fischbach
Postal Code: 55743
address: Marktstraße 2
Name and surname:

John John

Languages:

Phone:

Email:

@elektromixshop.de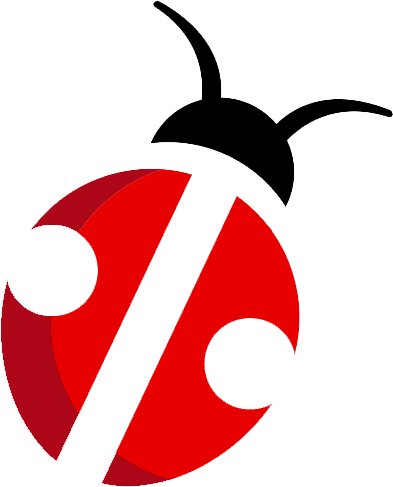 If you want to request information from the advertiser, contact now.
E-mail to seller
See all offers of this wholesaler
More products from this seller
B2B
Wholesale
Without intermediaries
Negotiate directly
Sobrestock
Production surpluses
Post for free
Publish your stocks for free
Premium seller
Your company visible to all
world
Buy and sell worldwide