Avides.pl sp. z o.o.
Company: Avides.pl sp. z o.o.
Web: www.avides.com
NIF/CIF: PL957-106-78-93
Country: Poland
City: Gdańsk-Kowale
Postal Code: 80-180
address: Magazynowa 7
About us: Established in 1997, AVIDES Media is Europe's largest buyer of obsolete and distressed inventory. We began as a garage trader and have grown to become a leader in the remarketing field, both in Europe and beyond. Over the years we have earned the trust of our vendors and business partners through consistent delivery. They have confidence in us, our business approach and the sophisticated remarketing services we offer. We are headquartered in Germany, with wholly owned subsidiaries in Poland and the UK. Our 30,000 square metres of combined warehouse space in Europe supports process-oriented operations handling a wide variety of product categories. We offer customised remarketing solutions and value-added services, tailored to specific needs of each of our partners.
Name and surname:

Michał Ciesielski

Languages:

Phone:

Phone:

Email:

@avides.com

Skype:
Possibility to visit the merchandise:

Yes

Sample shipment possible:

-

Seller can manage shipping:

Yes
DO NOT FORGET THAT HAS XEAPERS TRANSPORT INFORMATION
Bank transfer:

Yes

cash:

Yes

Online payments:

Yes
We accept all currencies.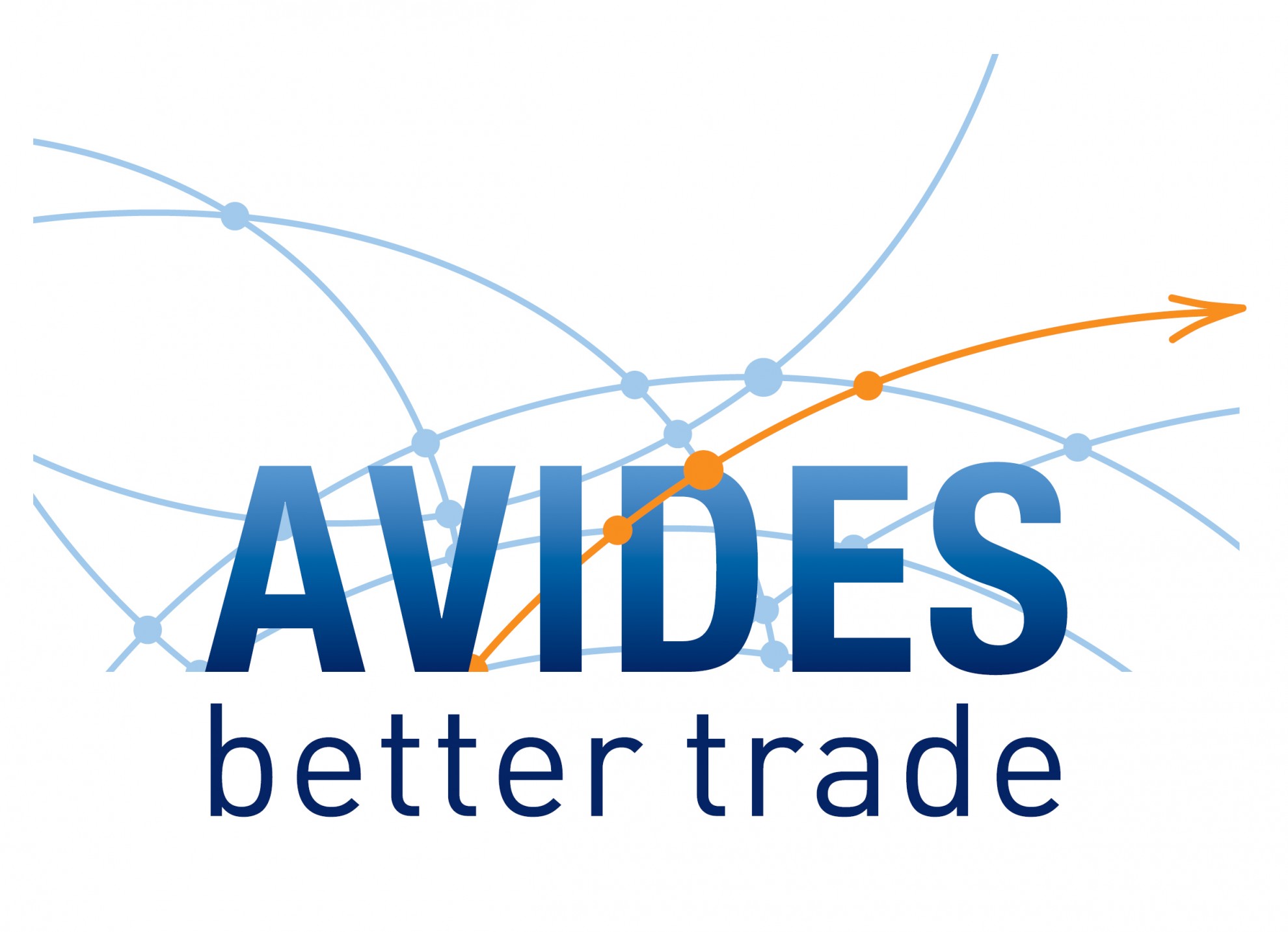 E-mail to seller
See all offers of this wholesaler
have in consideration
you buy directly
Xeapers verifies the sellers, but is not responsible for their actions
Do not make income in foreign bank accounts seller
If you detect a fraud, please notify us to suspend the seller's account
More products from this seller
Users Ratings
B2B
Wholesale
Without intermediaries
Negotiate directly
Sobrestock
Production surpluses
Post for free
Publish your stocks for free
Premium seller
Your company visible to all
world
Buy and sell worldwide